Website & look book designed whilst working at RBH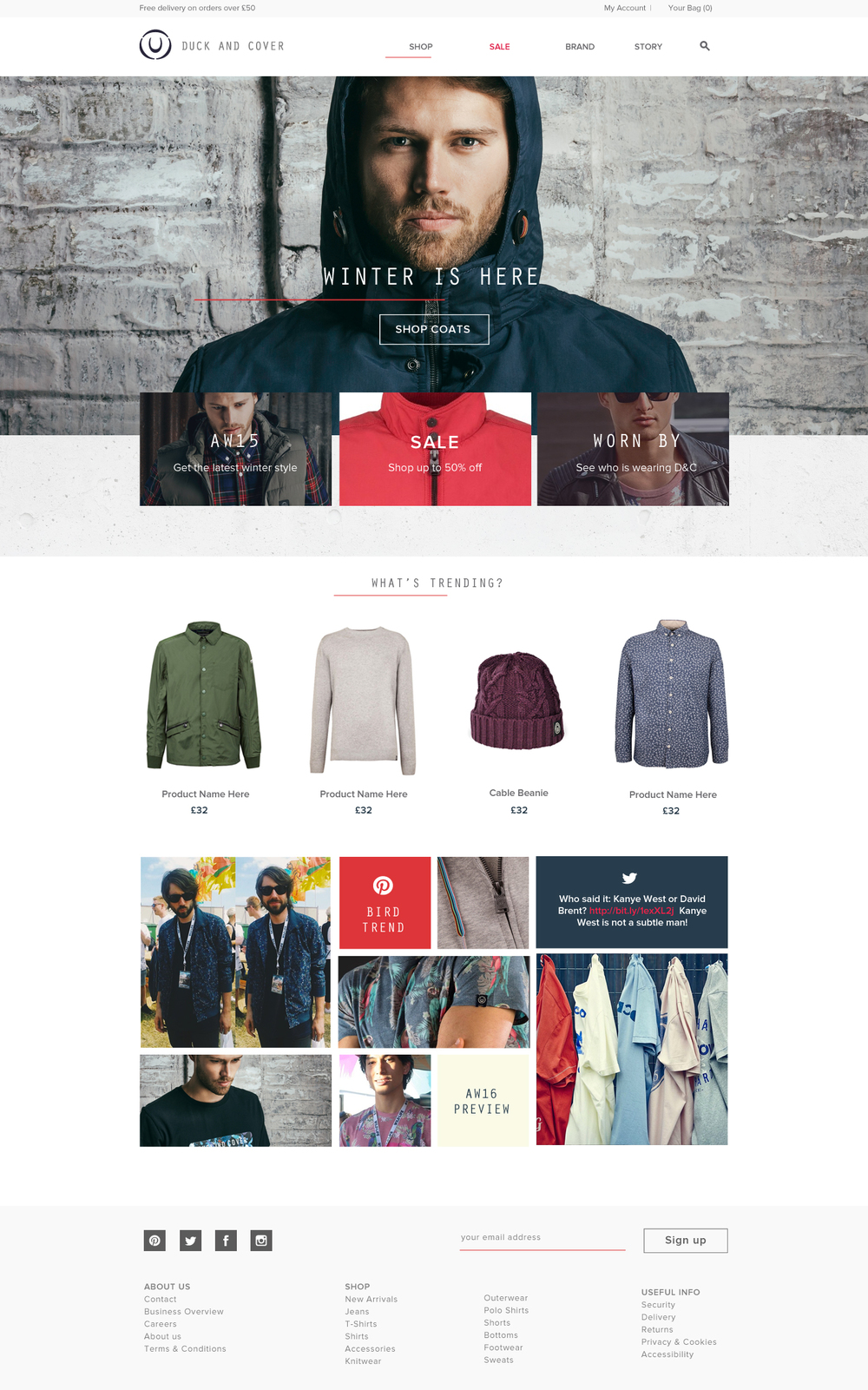 Services included: Digital Design, UX/UI Design, Lookbook Design
Brief & Approach
The project began with a full tour of the Birmingham factory, where products are still crafted using the same methods as over 100 years ago.
Seeing the process from raw materials to finished product, and all the people involved was a great inspiration to begin the project. For us the magic in Haws was the beauty and quality of the products which have stood the test of time. We wanted to capture the history behind the brand and bring to life a story of well made – made well.
A suite of new product imagery was created and an indoor range shoot was styled and shot. From here we worked with the clients to plan an improved user journey for the site. The result; a fully responsive online store to showcase the wide range of Haws products. Improving customer brand perception were our key objectives. And even after a few days of launch online sales were increasing daily.
Services
Site planning & UX | UI design | Website development | Shopify CMS integration | Commissioned photographer
In collaboration with Ryan Dean-Corke
Brief & approach
One of Birmingham's first independent coffee shops and now with four locations including a new venture in Budapest, the team decided it was time for a refresh.
Over the years the coffee company has diversified into offering much more as a venue, now fully licensed and offering a restaurant menu as well as regular events and pop ups, they needed a new identity to help them transition into the future.
Urban were keen for the new identity to be an evolution of their current brand, retaining aspects and reflecting their growth as a company.
More than just a logo...
As part of the process we worked with Urban to suggest how various objects could use the new brand in a consistent system. This ranged from packaging for products, to building signage and poster templates.
The brand
The logo needed to feel solid and confident, but also reflect the made by hand nature of the venues and food. Urban has always aimed to be a welcoming space where both staff and visitors love to meet and work, with an informal atmosphere and personality.
We created a modified version of Bizon (created by Studio Fago) for the logotype, redrawing the characters to achieve just the right amount of "rough around the edges" as well as creating a suite of punctuation and numerics to allow the team to use the typeface going forward.
The previous Urban brand used the coffee 'cc' swirl extensively and they were keen to retain this aspect. We updated the symbol to feel more textured and confident.

Project in collaboration with Katherine Tromans 
Brief & approach
Fressh came to us with an existing logo identity, ahead of their flagship vegan fast food store opening in Birmingham. We worked with them to help roll out their brand across signage, packaging, marketing and uniform. We also helped them with their social media launch campaign.
Fressh's love of a good pun comes through within their tone of voice, establishing a light hearted vegan brand, designed to attract even the meatiest of meat eaters to try something new.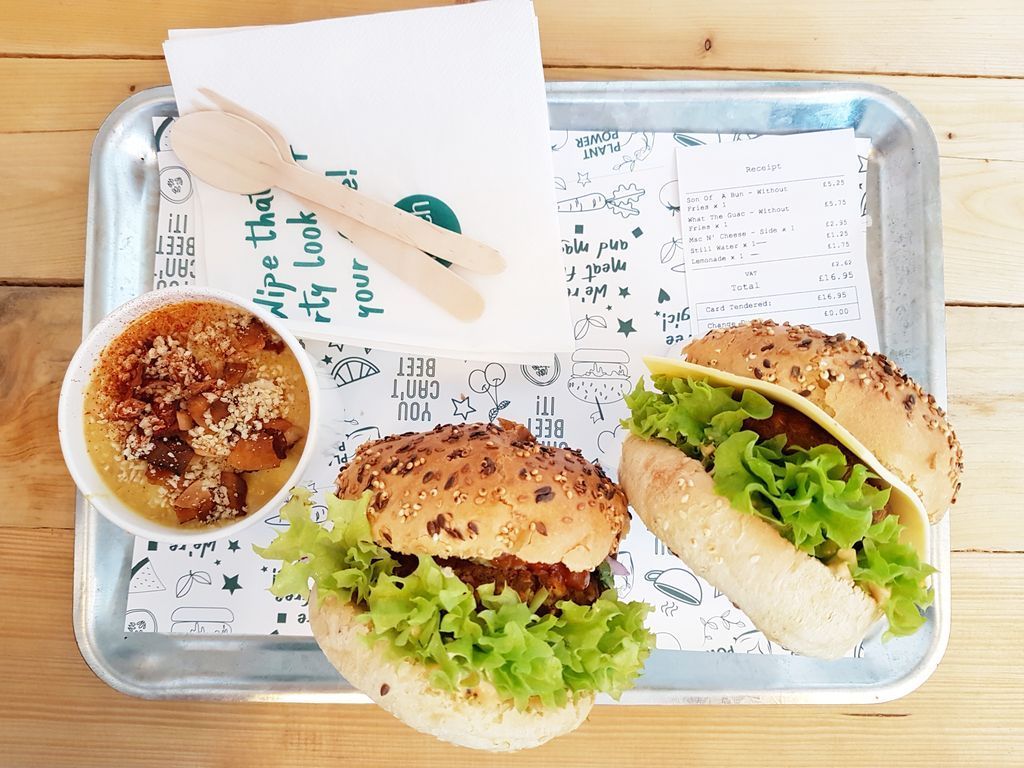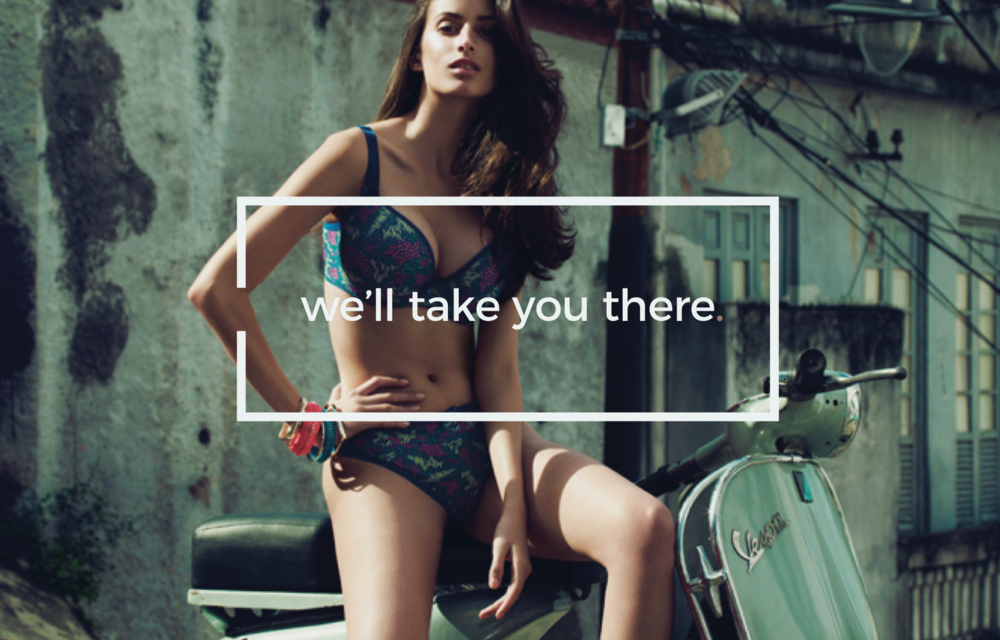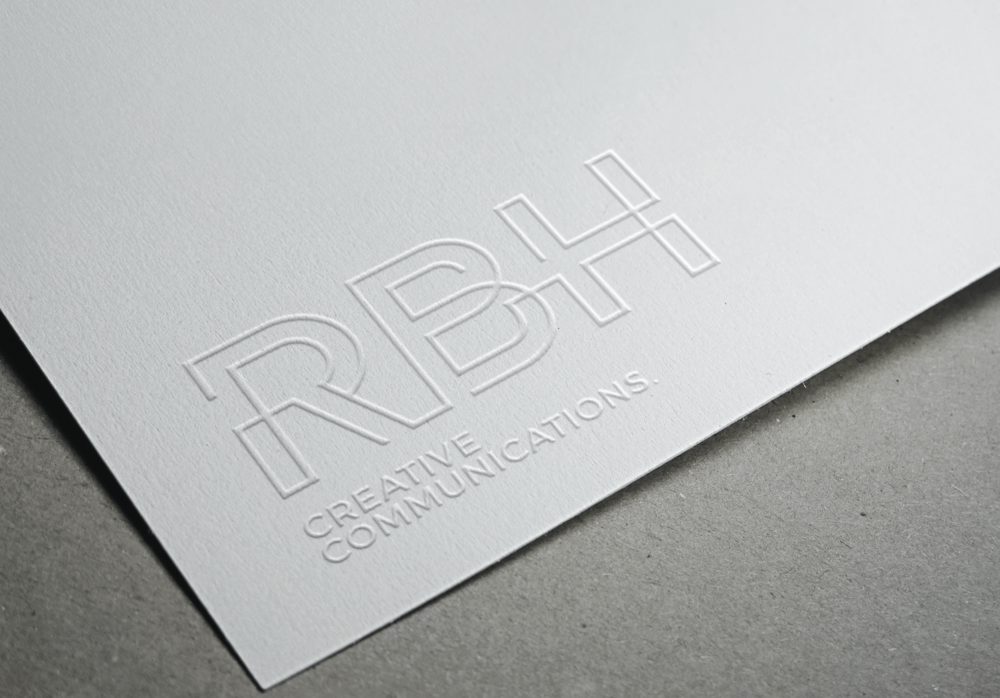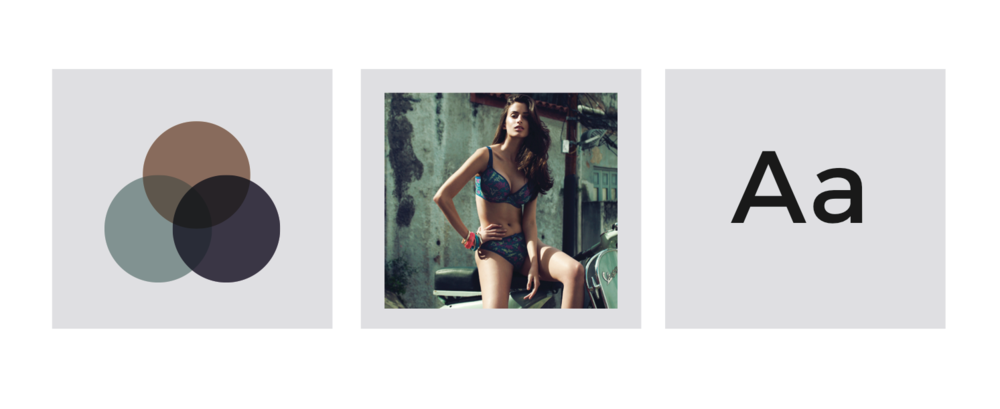 Services included: Logo and Brand Design, Digital Design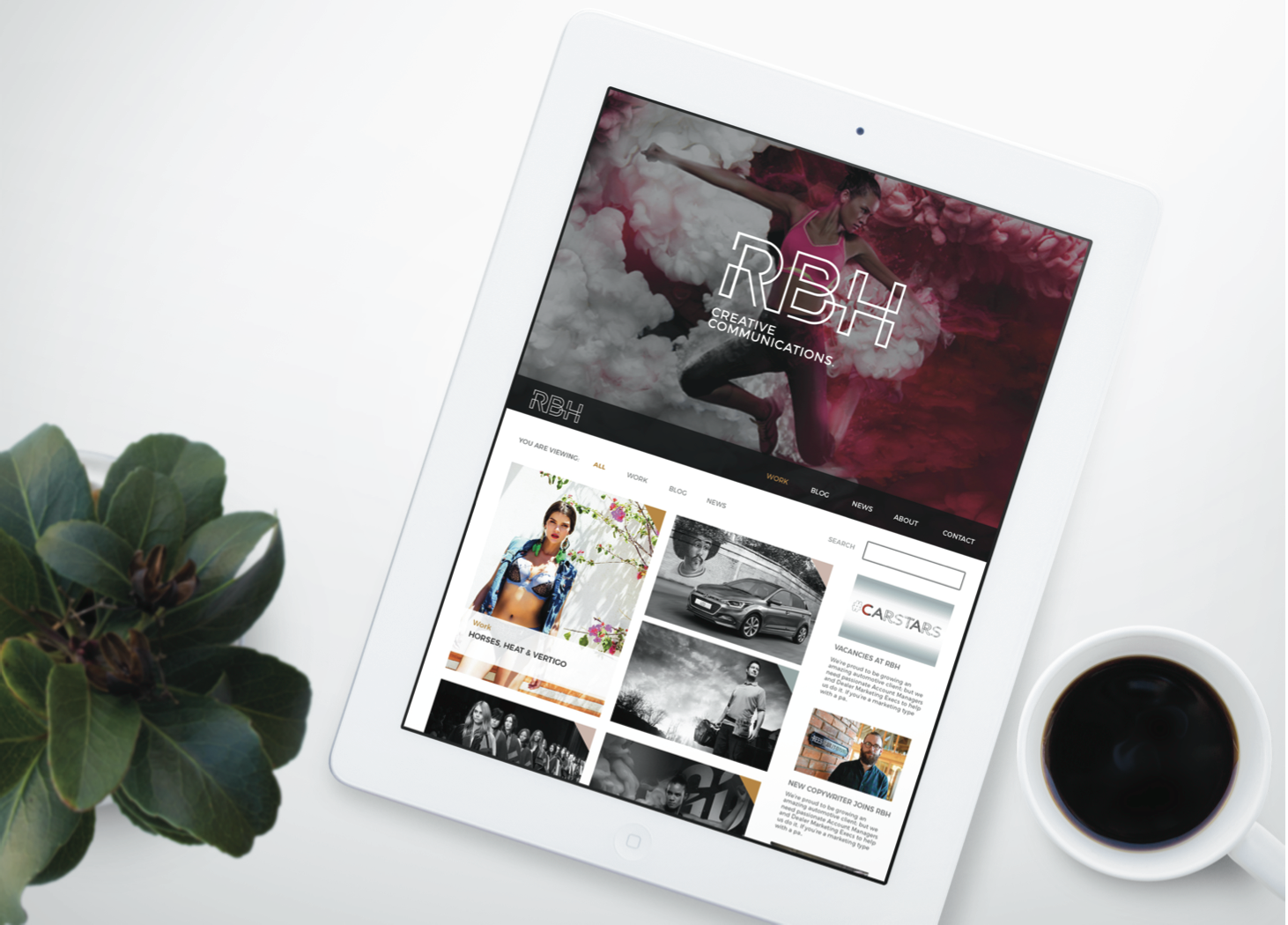 Brief & Approach
With an existing logo in place and prototype products in production, Shoes by Shaherazad needed to establish their full brand identity before they could launch.
The project included working with founder Shaherazad Umbreen to help bring her vision of a shoe brand that really empowered women to life. Through her partnership with Global Giving women all around the world would benefit from sales of shoes and Shaz was keen to establish a brand that celebrated and promoted women.
To begin with I developed the existing brand palette to create more of a visual style and tone of voice. This gave us a foundation from which I could design and produced the online shop, packaging, lookbook and suite of printed materials needed to launch the brand and products.
Photography by Richard Kiely
The Brief
Gateway a Community Interest Company, offer a range of health and wellbeing services to people living in and around the Birmingham area. They've been changing lives through providing exceptional services for over 10 years. With budget cuts to health organisations, they've been faced with the increasing challenge of continuing to provide a range of excellent services with less funding.
I've worked with them over the last few months to give their brand identity a refresh, to better reflect the spirit and ethos of the Gateway team. This has included updating their logo and branding as well as creating a suite of marketing materials to help them achieve a more consistent and stronger identity. These new tools will ensure that they can promote the great work they do and reach a wider range of service users.
Services included: Brand Repositioning, Design for Print, Graphic Design